We've been married nearly 11 years. And like most couples, life sometimes gets in the way of romance. Whether you have kids or not (we don't yet), a busy career can bog down a couple, and the spice can fizzle. It's good to try and schedule a date night once a week to focus on each other. And of course, it's great to get away for romantic weekends every once in awhile. As February, 14th approaches, we thought we'd put together a list of some of our favorite romantic destinations for Valentine's Day! As this list spans much of the globe, some of our readers could even reach some of these locations last minute.
Lake Como, Italy
This is a beautiful area that we've written about extensively in the past. We prefer the lovely town of Varenna over the more famous Bellagio because it's less touristy, and we really enjoyed our romantic stay in Lecco. All of these beautiful towns are nestled close together along one of the most picturesque lakes in the world, in the Italian Alps. So you can experience all three in a short period of time. Additionally, an hour away from Lake Como is the beautiful town of Bergamo. The old town of Bergamo also oozes romance and we enjoyed the best food of our week in the Lombardia region of Italy there. It doesn't get much more romantic than pretty Italian architecture, lakes and mountains, paired with wonderful food and wine! Asides from Bergamo airport, you can also  conveniently access the region by flying into Milan.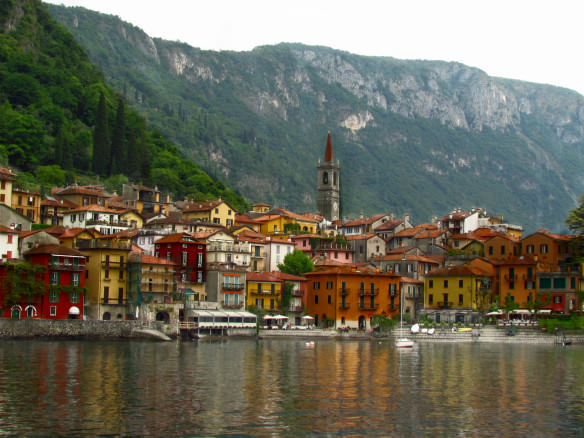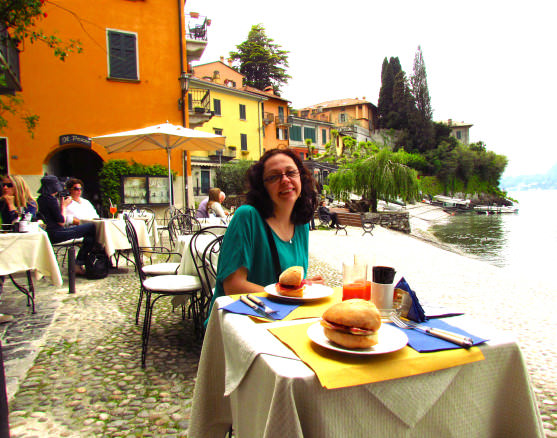 South Florida
I grew up in Orlando and we used to live in Tampa together, neither of which we'd necessarily recommend for a romantic Valentine's Day getaway (unless you want to take your kids to theme parks). But many of the beaches in South Florida are wonderful, as is the picturesque drive through the Florida keys. This year we stayed at beautiful Diplomat Resort on Hollywood Beach, where we had a huge corner balcony that overlooked the Atlantic Ocean, Intracoastal Waterway and Fort Lauderdale and Miami off in their respective distances. This would definitely be one of our favorite romantic destinations For Valentine's Day.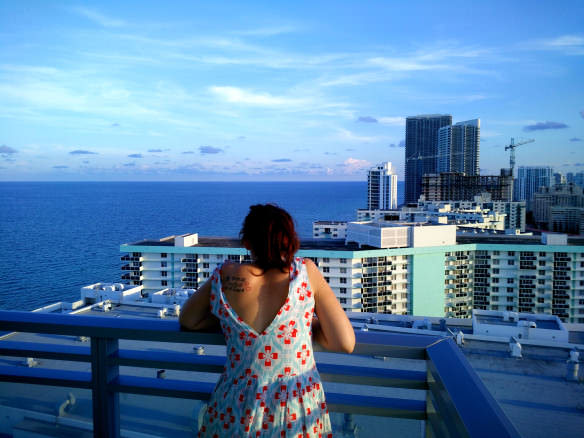 Irish Coast
We spent our 6 year wedding anniversary in Dublin and had an amazing time. While Dublin isn't one of Europe's most beautiful cities, it is a lot of fun. Additionally, it's the breathtaking Irish coastline that makes Ireland an ideal location to spend Valentine's Day. You can take in picturesque hikes close by from Dublin in Howth, Bray, the Wicklow Mountains or Glendalough. The Tinakilly Manor House, just outside Wicklow, is perfect for Valentine's Day. This is where we spent our 7 year wedding anniversary after relocated to Dublin!
You could also fly into Shannon Airport and plan a romantic stay on the west coast of Ireland. Counties Kerry and Clair are arguably the two most beautiful in Ireland and a few days in a peaceful and romantic guesthouse would be ideal for many couples. While the Irish weather might not be ideal, cozying up next to a lovely fireplace is!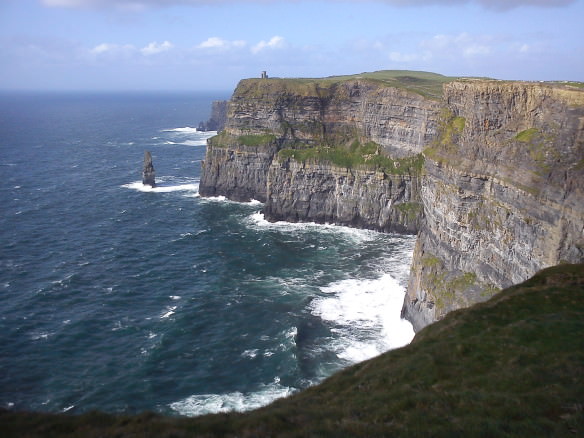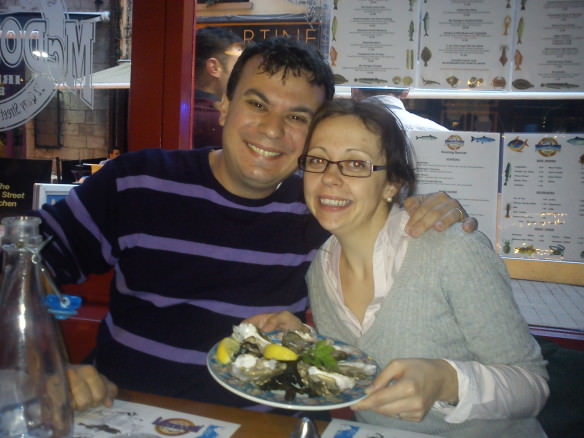 British Columbia
Vancouver is one of the most beautiful cities in North America. And a road trip along the British Columbia coastline from Vancouver to Squamish, and up to Whistler and beyond would make for a romantic Valentine's Day. Whistler is the perfect town to base yourself to ski, enjoy a spa and just relax together. There's also a lot of restaurant choices in Whistler and some cool hangouts, so it's perfect for couples of all ages.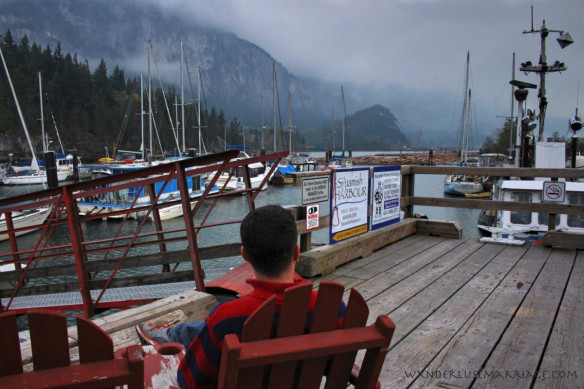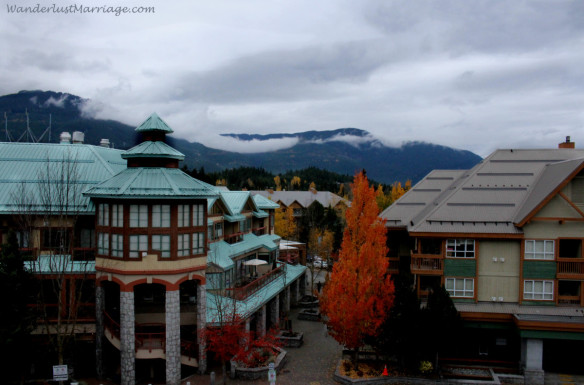 Bruges, Belgium
We first met in Bruges 13 years ago as solo backpackers! Bruges is one of the most well preserved medieval cities in Europe, with stunning squares and laneways to explore together. The town has over 40 chocolate shops and offers great dining options along with some of the very best beer in the world. There's some great small bed and breakfasts in Bruges, and in the past we enjoyed a lovely stay at the Lady Jane, in a lovely African themed room with a phenomenal breakfast brought by the owner.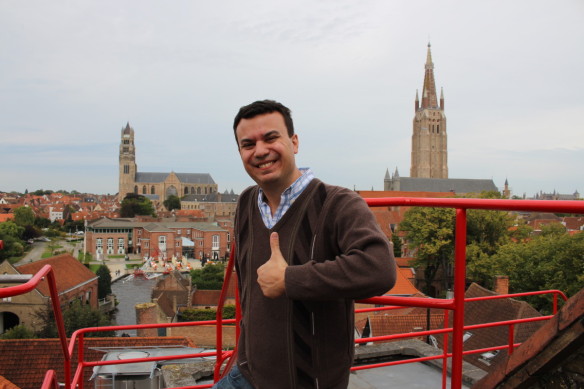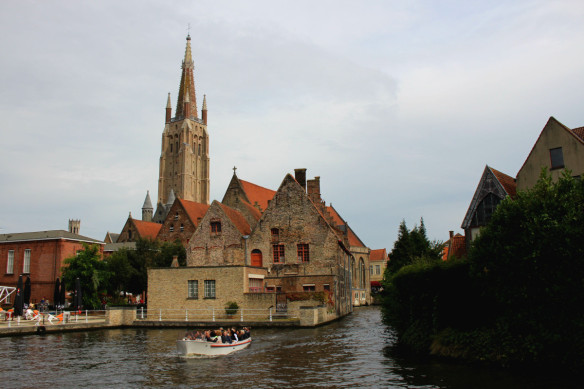 Colorado Rockies
This is a gorgeous part of the world for people of all budgets to explore. You can find some great value in beautiful small guest houses scattered throughout the mountains or go and stay in a resort town like Vail or Aspen. There's also Breckenridge, which is also an excellent place to base yourself to ski, explore and unwind. Oh, and Colorado legalized marijuana! That has to add romance for some couples on Valentine's Day!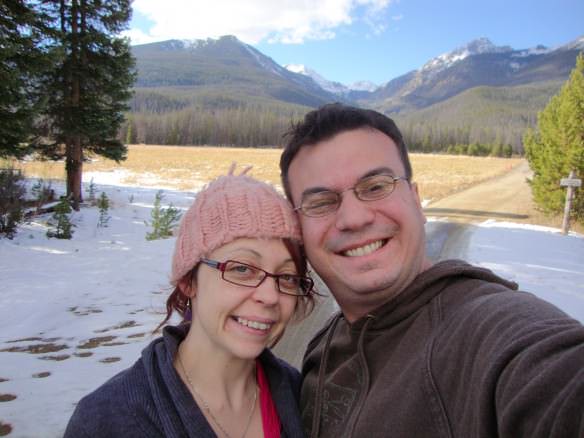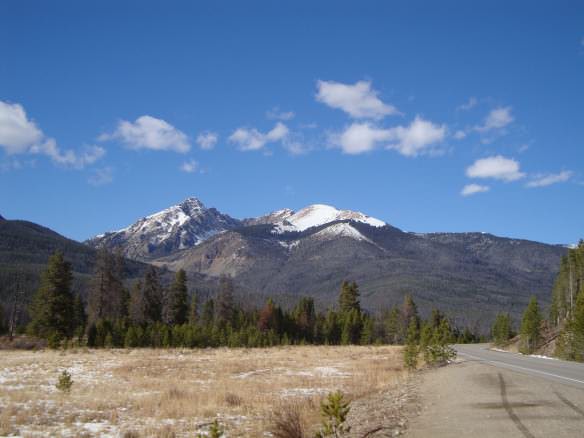 Sabah, Borneo
This is an excellent Valentine's Day idea for adventurous couples. One of the most beautiful lodges we've ever stayed in is the Sukau Rainforest Lodge. This romantic Polynesian style eco resort on the Kinabatangan River only has 20 rooms, so it's perfect for couples who dislike large resorts. Sukau offers small boat jungle cruises, in collaboration with Borneo Eco Tours throughout the day to view orangutangs, indigenous proboscis monkeys and other beautiful wildlife in their natural habitats. We also enjoyed some of the best food of our lives here, the beef rendang, which had been slow cooked all day.
The Sutera Harbour Resort in Kota Kinabalu is perfect for couples who enjoy amenities like multiple fine dining options, swimming pools, spas, massages, private beaches and golf, all on the property. We enjoyed our stay in this region so much, that we even put together an adventurous and luxurious honeymoon itinerary.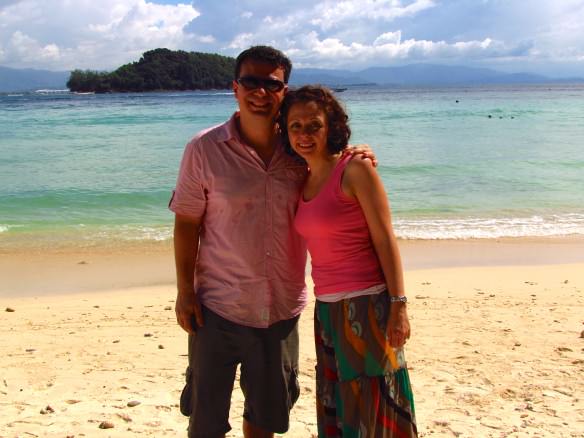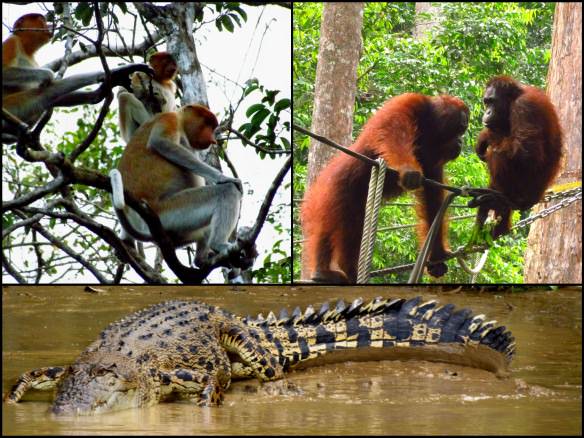 Bordeaux Wine Region of France
Bordeaux is a charming town with a wonderful old quarter filled with centuries old streets to explore with your loved one. This is one of our favorite cities in the world for food, and of course the world famous wine. The wine region is extensive to explore either on a tour or on your own, as we did. The town of Saint Emilion is one of the most romantic towns we visited. Surrounded by vineyards, the town oozes romance with wonderful architecture, food and wine. If you plan a Valentine's Day here, it's hard to go wrong!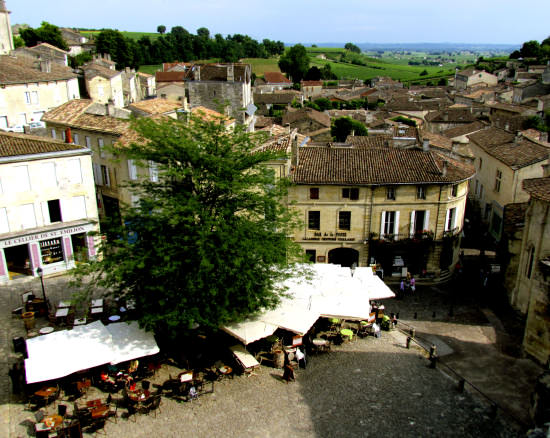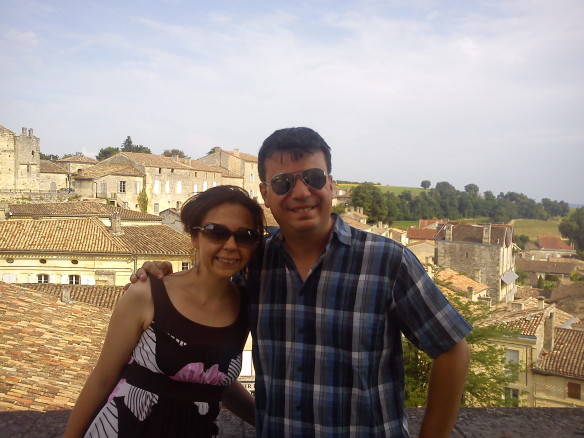 Need help planning a romantic holiday? Leave a comment below or use this form to get in contact with us!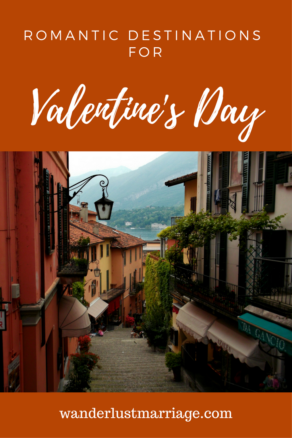 Related articles across the web