Denver is one of the greatest cities in America for beer. And the area of Denver, Boulder and Ft. Collins is frequently noted to be the nation's "Napa Valley" of beer. So if you're passing through Denver for business or pleasure, head down to one of the best breweries in America, the Great Divide brewery and tap room. The beers are fantastic and they have a great American business story.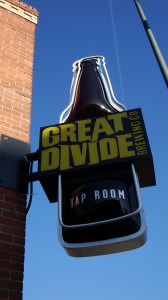 During the early 90's, founder Brian Dunn was running a 1 man show- brewing, bottling and selling small batches of great craft beer to local Denver bars. His beers quickly became popular locally, so he wanted to expand out of his garage. He scouted an abandoned milk processing plant in a run down area of town (still mostly run down 2 decades later) and sought to lease the building. But with heavy overhead required in opening a brewery, Dunn was $50,000 short in what the bank would lend him.
So Dunn approached the city of Denver with his business plan, explained that the building had been vacant for over a decade and asked for a $50,000 loan. The mayor was obviously a huge fan of good beer because they gave Dunn the loan, with a better interest rate than what the bank would have provided had they gone for it to begin with.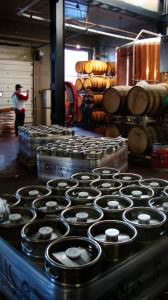 Almost 2 decades later, the Great Divide continues to grow at a rapid pace- outside Colorado and now outside the USA. The first time I tried their beers was in an American specialty beer bar in Amsterdam, the Beer Temple. Now here in Dublin, I can go to my local bottle shop, Redmonds of Ranalegh, and several of their beers like the Yeti imperial stout and Titan IPA are on offer. And the Dublin proprietor raves about them.
These guys are popular with any beer enthusiast because they are the recipient of 5 World Beer Cup awards, were ranked 14th in Ratebeer.com's 2012 "The Best Brewers in the World" and 7th in Beer Advocate's 2010 "All-Time Top Brewers."
And guess who provided the stimulus for them to go global? Indeed, the city of Denver. After paying pack the initial loan, they went back to the city, who were happy to provide a 2nd loan. While the area is still largely abandoned and run down, the brewery has certainly helped improved it. A few new looking bars and restaurants are located close by, and a mobile pizza truck sits out the front of Great Divide to feed hungry beer drinkers excellent, fresh made artisan pizzas. Because why would someone eat crap pizza with their awesome beer?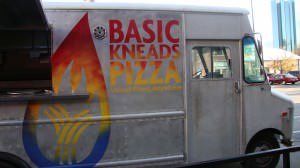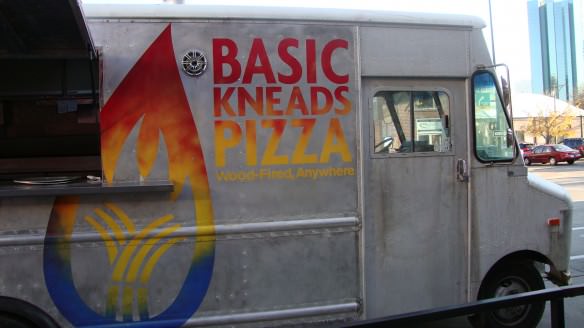 As for the establishment, the tap room is not very big and it does get very crowded. If it's sunny (and surprisingly it often is in Denver) you can sit out on the patio and enjoy the freshest Great Divide beers possible, right from the source, with 16 different beers on tap. If you're undecided they have a great deal where you get three samples for $3.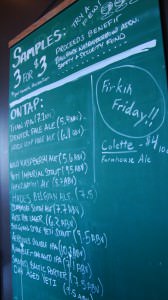 If you like stouts, I would highly recommend trying the espresso oak aged Yet imperial stout. It's a truly majestic beer. But at 9.5% a.b.v., be careful if you are driving!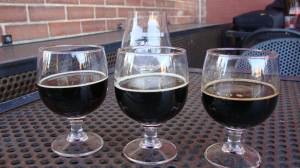 There are loads of awesome beer choices which you can check out on their
website.
Check them out in person at:
2201 Arapahoe Street
Denver, Colorado, 80205
United States
phone: (303) 296-9460
On behalf of all beer aficionados, thanks Denver city council!