Whether it's Rio or Tokyo during Covid, there are always major challenges in hosting an Olympics. Many also questioned whether Athens could pull off a modern Olympics in 2004 and they put together a great event. And while those games left empty stadiums and debt behind, Athens is a better city to visit post Olympics because of its modern airport and improved public transportation system. As we're big Olympic fans who have visited most of the host cities, we decided to pose the question: What are the best Olympic cities to visit today?
London
London is the only city to have hosted the modern Olympics three times, in 1908, 1948 and 2012. As one of the world's grandest cities, it's home to a wealth of world class attractions. Several of world's best museums can be visited for free here- like the National Gallery, Natural History Museum and Victoria and Albert Museum. While not a cheap city, there's a bounty of accommodations to suit all budgets and tastes. And while England isn't known to be a foodie destination for average travelers, the culinary scene has improved remarkably thanks to multiculturalism and creative upcoming chefs.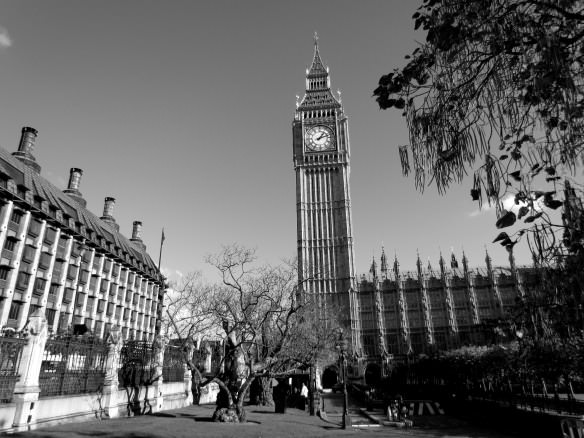 Beijing
Host of the 2008 Olympics, Beijing is one of the world's oldest capitals. Attractions like the massive Forbidden City are thoroughly impressive. A day trip away is one of the world's most remarkable structures, the Great Wall of China. These sites should be on your travel bucket list.
Beijing struggles with excessive pollution, but despite this, we enjoyed our recent visit more than we thought. World class palaces and some of the most flavourful food we've eaten trumped the poor air quality for a few days. And visiting China is easier than ever these days, with the free 72 hour transit visa.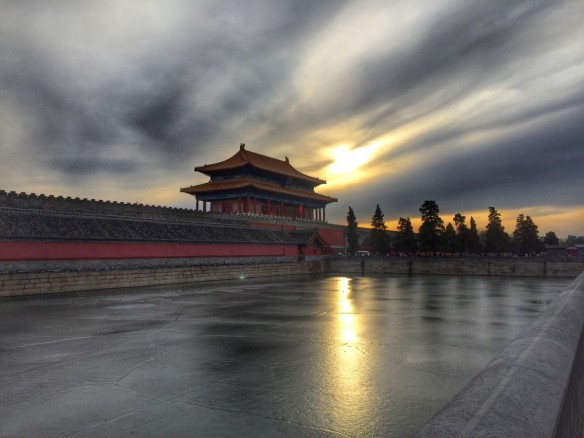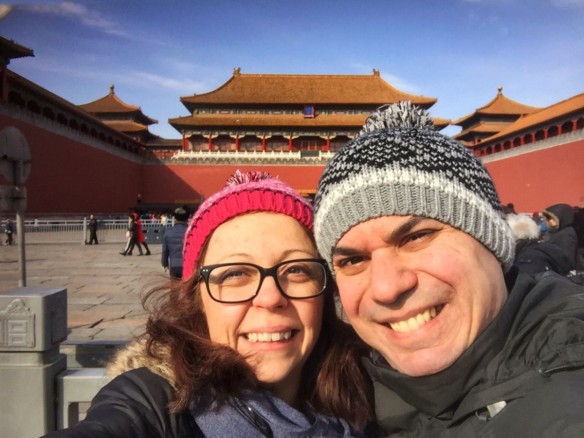 Amsterdam
Host of the 1928 Olympics, Amsterdam is famous for being one of the most hedonistic cities in the world. But the city's network of canals and slew of well preserved 17th century buildings also make it one of the most romantic cities in the world. Amsterdam's city center is one of the few listed as a UNESCO World Heritage site.
Amsterdam's culinary scene has also improved dramatically over the past decade. Predominantly Calvinist, Dutch culture typically rejects excess, and generally viewed food as merely sustenance. But this attitude is changing and now you can even find excellent food in cafes even in the Red Light District.
Amsterdam makes this list for being unique, and one of the most well preserved Olympic cities. 88 years later, Amsterdam's Olympic Stadium can still be toured and still hosts sporting events. There's also so many beautiful places to visit on short day trips from Amsterdam.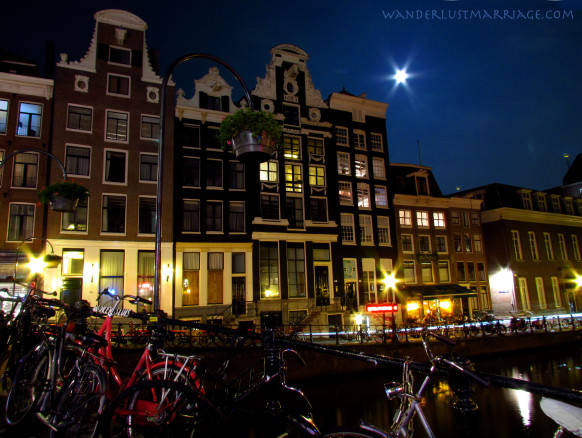 Paris
Hosts of the 1924 Olympics, and set to host the 2024 games, Paris can't be left off this list. As Audrey Hepburn famously said "Paris is always a good idea." And the 'City of Lights' is one of the world's best destinations for a romantic getaway.
French people spend more money on food than any other European nationality. So Paris is wonderful for foodies, as long as you research and avoid tourist traps. Paris is also one of the world's best cities for art and architecture.
I first visited Paris in a 20 years ago and covered many of the highlights. The Eiffel Tower is perhaps the world's most iconic building. And the Louvre houses an abundance of treasures from Ancient Egypt through modern times. One of the best stays in the city, that will not cost a fortune, is at the historic and centrally located Hotel de la Brettonerie in the Le Marais district. Read our article on how to spend a week in Paris, London and Amsterdam.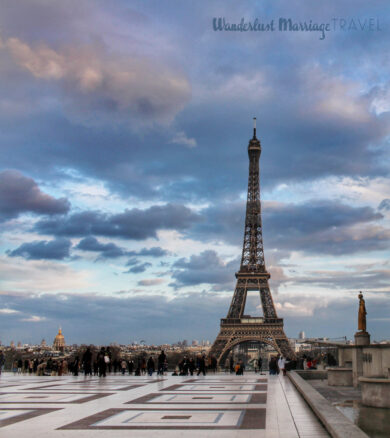 Athens
Greece is the birthplace of the Olympics and Athens, hosts of the 1896 and 2004 Olympics, is the oldest capital in Europe. We've previously written on why Athens can still make a case for being the best city in Europe to visit. Asides from Rome, no other European capital can compete with Athens in terms of ancient archaeological sites. And the impressive acropolis is the western world's most important archaeological site, as it was the birthplace of democracy.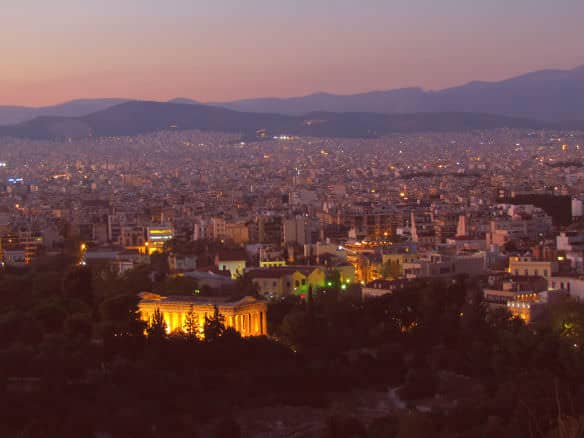 Athens is one of the few European capitals where you can take a short tram ride to the beach. And while modern Athens is sometimes criticized for being a sprawling concrete jungle, the scenic vistas of the city and sea from mountains in and around Athens are breathtaking. It's also one of Europe's best cities for food, whether you're a meat lover or vegetarian. Read our article on the best hotels in Athens for all travel budgets!
For Olympics fans, Athens' Panethanaic Stadium is a must. This was the stadium that hosted the first modern Olympics in 1896, and also hosted events in 2004. It's also where the Olympic flame is first lit for every Olympiad, whether summer, winter or youth.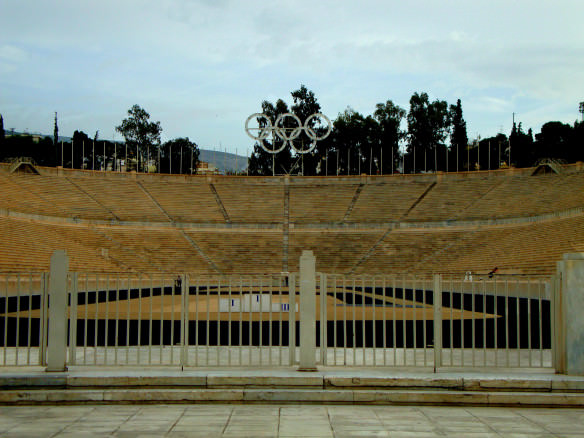 Thinking about planning a trip to one of the best Olympic cities to visit? Contact [email protected] for details on saving money on flights and accommodations!